As the third fastest growing region in the country, the Bay of Plenty has been busy. So, in the last few years 2degrees got busy too, expanding their network coverage and capacity across the region.
Since the company launched in 2009, 2degrees has spent $1b building out their network across the country, site-by -site. For businesses in the Bay of Plenty this means that the 2degrees network now covers 99.7% of the places people live and work thanks to 17 new cell sites that have been built across the region in the last year, and 30 existing sites have been upgraded in the last three years.
Around the rest of the country, 2degrees has turned on more than 550 4G cell sites this year in areas that previously only received 3G coverage. This network investment has been particularly targeted at less populated areas and on the roads between New Zealand's towns and cities.
This investment means Bay of Plenty businesses are seeing improved connectivity at home, on the road and even at their holiday spot. And the improvements couldn't come at a better time.
During the Covid-19 lock-down, we learned how important connectivity really was to our communities.
It benefited students who were able to learn from a distance, helped people to stay in touch with their loved ones and allowed businesses to operate remotely. More generally, better connectivity creates safer communities, increases access to services, assists our visitor sec-tor and helps businesses attract and retain employees.
Thanks to a strong network, Bay of Plenty businesses were able to get on with it during lockdown. In fact, some businesses did mobile working so well, they don't want to stop.
The 2degrees Shaping Business Study asked more than 1,000 business decision-makers about their attitudes to work following lock-down. More than half (58%) said they introduced flexible working practices, and one in five (19%) are reconsidering the idea of a traditional office space.
This flexibility will be familiar to many Bay of Plenty businesses who already work out of rural locations or need to regularly to travel around the region.
While local businesses are at different stages in their adoption of mobile working, it's clear that reli-able mobile and broadband services are a necessity to keep team-members connected and businesses in touch with their customers.
A strengthened 2degrees network mean even more Bay of Plenty businesses can keep doing what they do best – running their business. And while what is most import-ant is the connectivity 4G brings, 2degrees isn't stopping there. By the end of 2021, 2degrees' 5G net-work will go live, creating even more transformative possibilities for Kiwi businesses.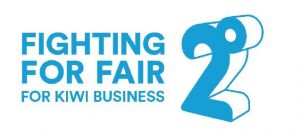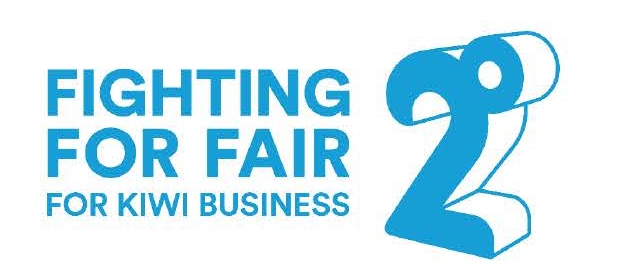 No matter what the future holds, 2degrees is committed to providing your business with the tools it needs to flourish.
If you'd like to know more about all the ways we can help you, get in touch with our local team today.