As the service sector re-configures itself for life at Level 2, kiwifruit processors and marketers have managed to push through the first third of the season locked down on Level 4 or 3, reporting good fruit flow and promising market prospects.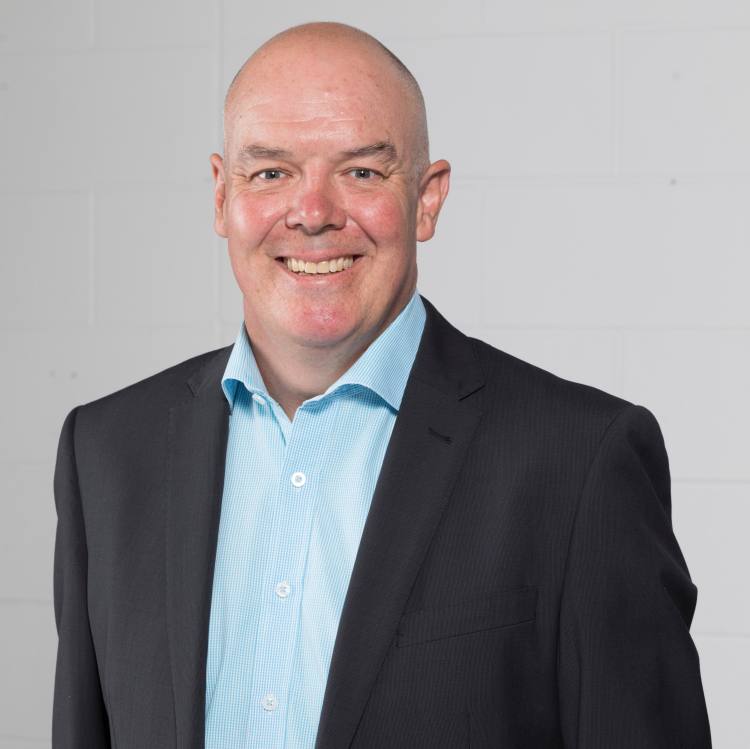 Zespri's chief grower and alliances officer Dave Courtney told Bay of Play Business News the first five weeks of processing had been blessed by exceptionally good harvesting weather and an early ripening crop.
"Had we had wet, poor weather and a late crop, it may have been quite a different story I think," he said.
The good run through processing put the sector entering week 18 in early May with the delivery of 10.6 million trays to consumers, 2.7 million up on the same period last year and a full 5 million trays ahead of 2018.
Processors have reported packhouses coming up to 90-95 percent capacity on shifts, despite having to reconfigure to allow for social distancing and challenges finding staff to fill night shifts in some packing operations.
European sales positive
Once shipped, market prospects are also promising. SunGold fruit sales in Europe are
reported to be at 1 million trays, up on previous years' 800,000-900,000 volumes.
Courtney says Japan is also looking healthy, and despite some glitches in supply through
some parts of China, sales are also off to a positive start there.
The solid prospects have Zespri predicting orchard gate returns for Zespri Green at $5-$6.50
a tray, and SunGold at $9.50 to $11, compared to an estimate of $11.71 for the 2019 year.
There has been a caution thrown up to growers, with chief executive Dan Mathieson noting
that lowered consumer incomes may see a softening of fruit prices. And Courtney said the
loss of the food service sector sales is significant.
However, he was hopeful increased retail sales for home consumption may go some way to
counter this. And Zespri has also registered significant increases in the quantities of fruit sold
through on-line home delivery services in China.
"There is a good level of interest there in consuming quality fruit that is high in vitamin C."
Fruit throughput this year has been smoothed not only by an early ripening crop, but also by
the loss this season of the taste profile test.
The much-touted test has been given emphasis in recent years thanks to research showing
consumer repeat purchase is highly dependent upon initial taste experience.
However, the decision this year by Eurofins Bay of Plenty to stop testing early in harvest
season has resulted in the test being dropped, using other parameters for determining fruit
quality.
"Everyone agrees taste is critical for repeat purchase, and the industry has just started the
process of how to run this going forward," said Courtney.
"We are about to kick off that conversation. It is just about getting the test right for what
consumers want and having a process that does not have unintentional effects."
As the harvest peaks in May and growers start to gear up for winter pruning, manpower may
prove the greatest challenge in weeks ahead.
The sector was denied almost 1200 Recognised Seasonal Employer (RSE) workers from the
Pacific Islands, who were due to come for harvest and pruning, most of whom were repeat
workers with a high level of skill.
Interest high in latest licence tender round
Meanwhile, the latest tender round for SunGold kiwifruit licences has closed, with growers
vying for 750ha of new plantings.
Pre-Covid interest was expected to be intense after last year's record average price of
$290,000 paid for SunGold licences.
With some larger greenfield conversions missing out of their full allocation last season and
good market prospects despite Covid, market observers anticipate prices could be at least as
high again.
And for the first time licences are also being tendered for the new Red variety, with 150ha on
offer.
Results from the tender round will be announced in early June.